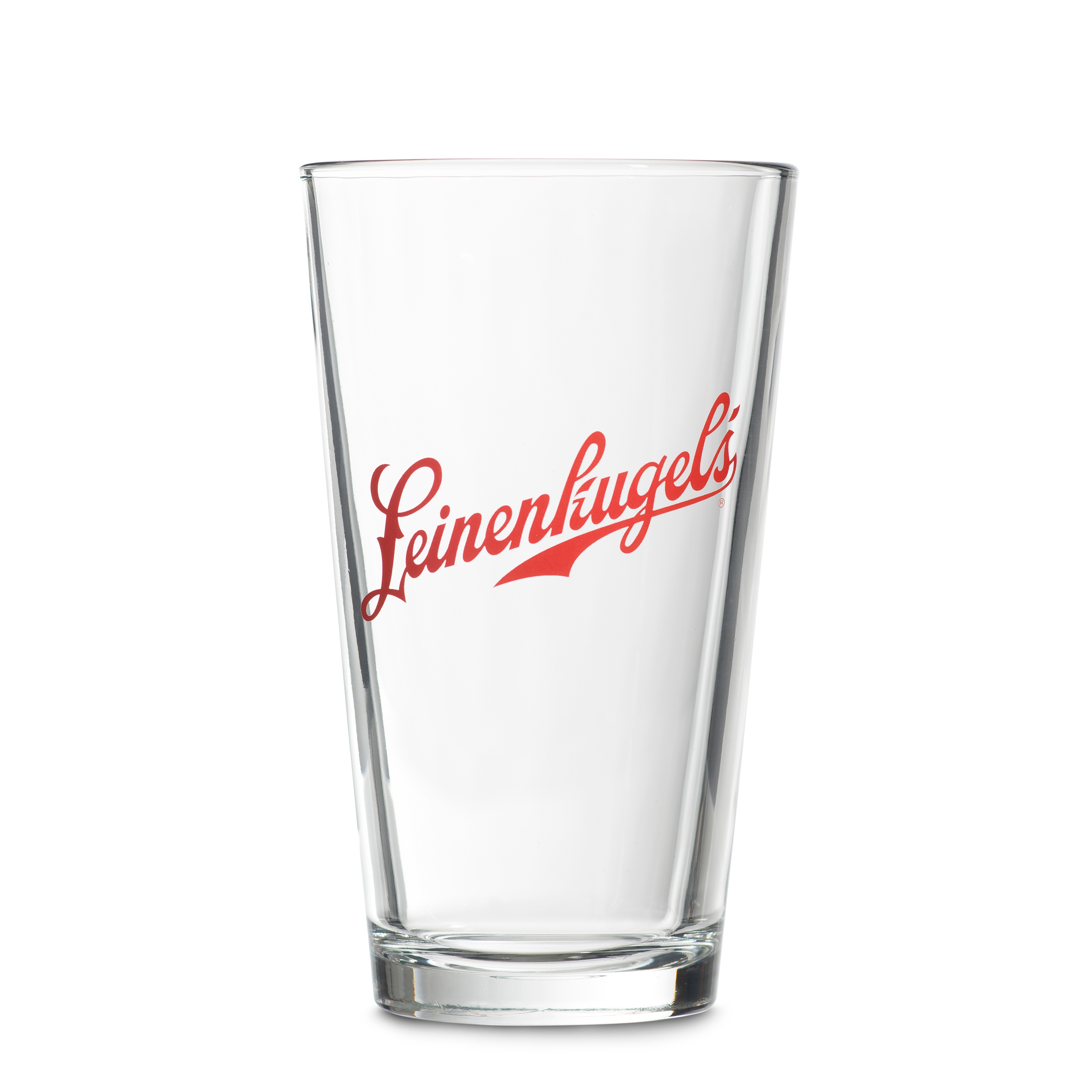 As we like to say, brewing great beer and building a strong brand takes passion and patience. On the other hand, decorating your brewery or distillery's glasses and growlers should be quick and easy.
After all, in today's reality of sudden business opportunities, sometimes we just need things fast.
That's where our Quick Turn program comes into play!