As we like to say, brewing great beer and building a strong brand takes passion and patience. On the other hand, decorating your brewery or distillery's glasses and growlers should be quick and easy. After all, in today's reality of sudden business opportunities, sometimes we just need things fast. That's where our Quick Turn program comes into play!
But, what exactly is "Quick Turn" glassware and is it right for you?
We're glad you asked!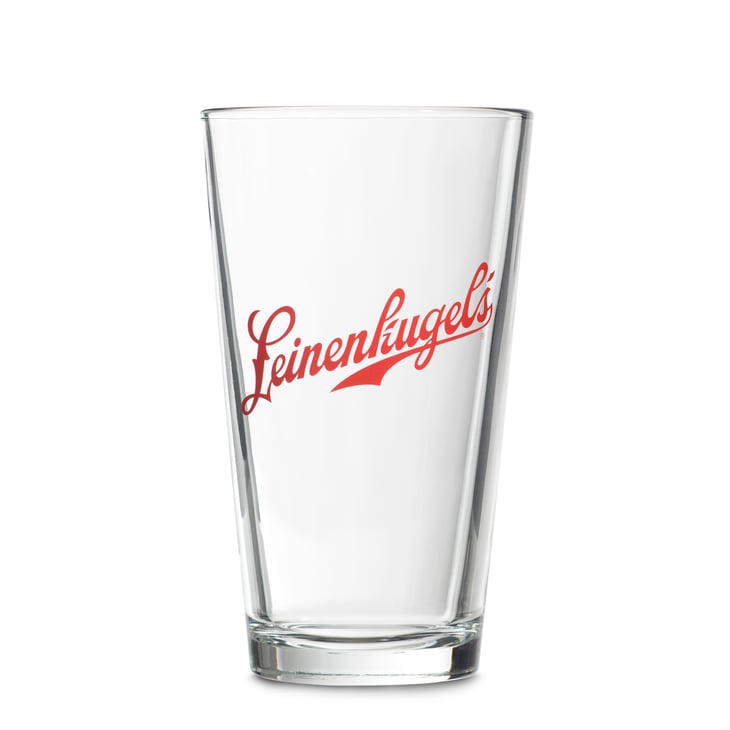 Our Quick Turn glassware program is exactly what it sounds like. A speedy glassware decorating process that delivers your custom glasses and growlers within a couple of weeks of your initial submission. Special events, last-minute promotions, or emergency re-stocking, there are plenty of situations that come up in which you might need to order in a crunch! But before you get too excited, below are a few questions to ask yourself to help determine if the Quick Turn route is right for you.
How quickly do you need the glassware?
Quick Turn glassware is meant for those who need their glassware quickly. "Thanks, captain obvious!" To be specific, we will ship your glassware within seven days of your proof approval. For those with a little more time on your hands, you may want to consider our other glass decorating options. While they take longer to fulfill, there are many more customizable choices.


Is the logo or artwork on your glass going to be in a single color?
Within the Quick Turn program, you will need to choose a single color for your logo or artwork. If minimalism is your favorite style, you found your perfect match! On the other hand, if you pride yourself on your colorful image, our other glassware decorating options might be a better fit.



How many glasses do you need?
There are four quantity options within Boelter Beverage's Quick Turn program. Orders are available in 144, 288, 576 and 1,008 glasses. The perfect range for a variety of quick turnaround needs.
What style of glass are you considering?
The program is available in all of our most popular glass and growler styles. They are classic, bold, and perfect for extracting aroma, showcasing color, and amplifying flavor. However, if you're on the hunt for a custom glass like the Stella Chalice or something more exotic, consider giving yourself more time and browsing our full selection.
What do you think? Are you looking for a beautiful, classic glass that will ship to your door ASAP?
Give us a call at 1-800-BeerCup, and let's get the process started QUICK!
Cheers!
Note: Logo or artwork for the Quick Turn program must be sent as a 1 color vector art file. We ship your glassware within 7 working days after you have approved the art-proof.